If your business needs a IT department, Gans Media Computer Services can help.  Acting as your IT department, we can assist in implication of company policies within your network, perform maintenance and monitor your network and devices, and ensure your business' needs are met all without worrying about your technology.
Offsite Data Backup & Disaster Recovery
Cloud Computing Solutions
Monitoring of Workstations/Servers
Network Security
Data Cabling & Management
Data Center Service
CNET CNCI Certified Copper and Fiber Installer 
and more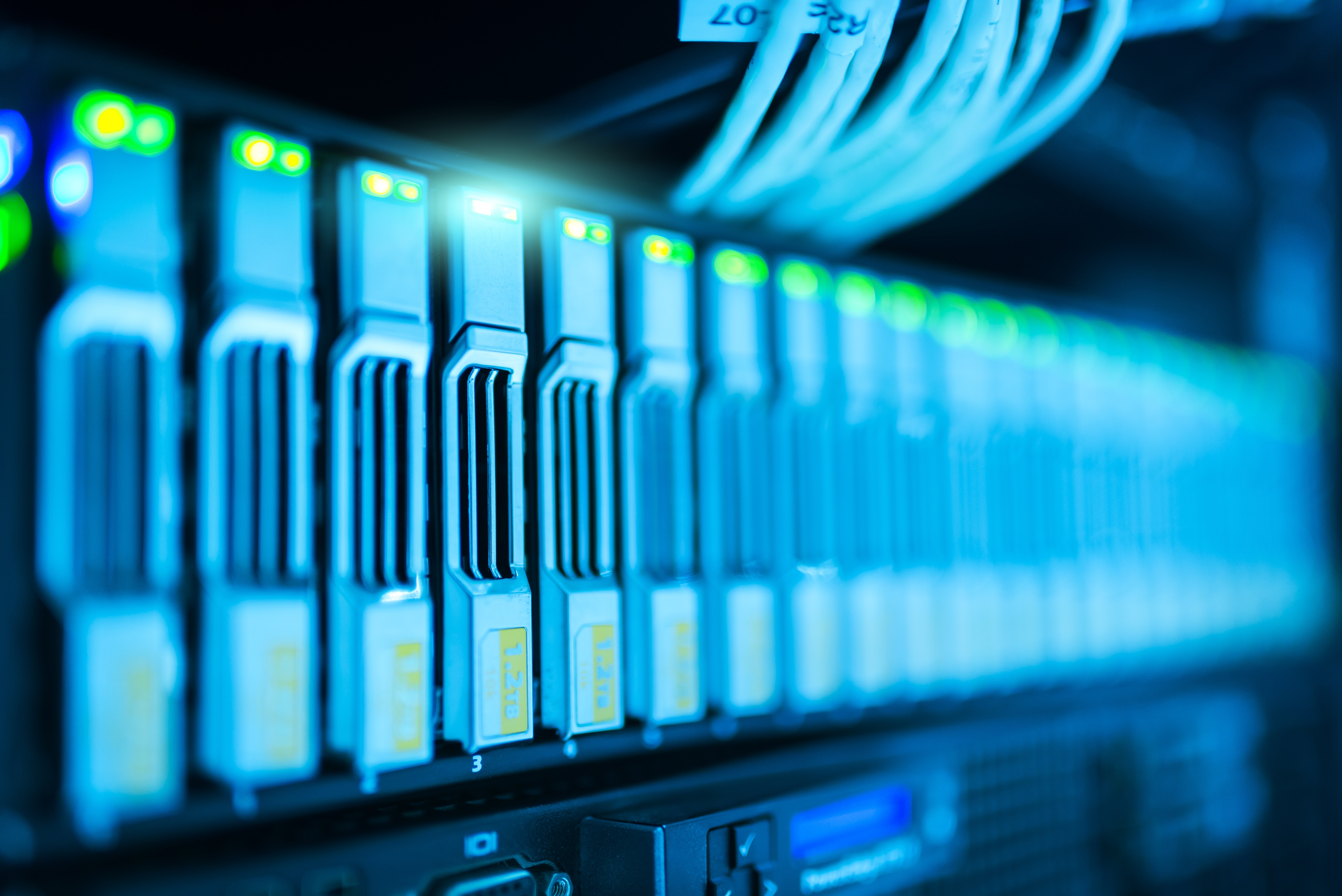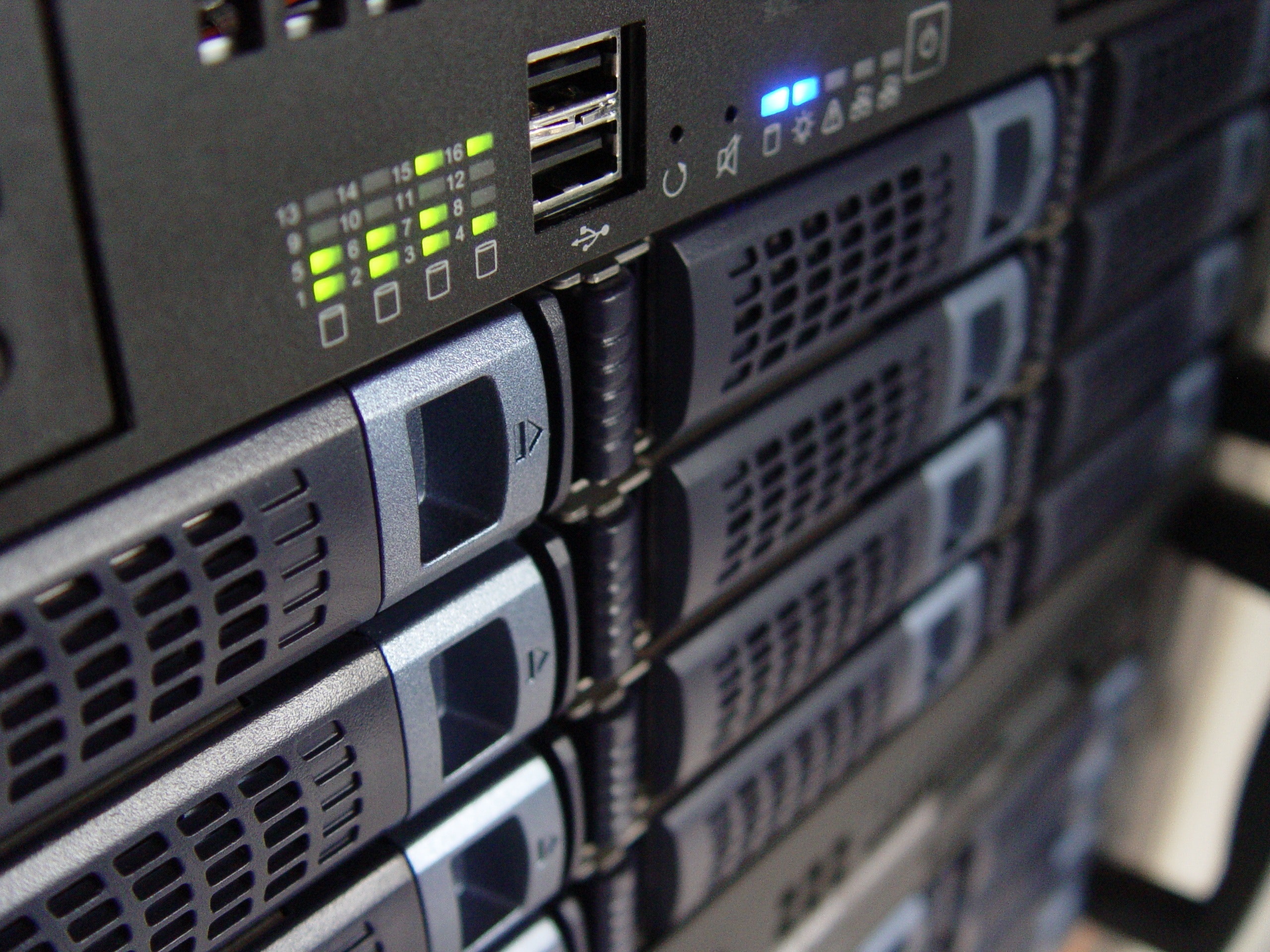 Service Contracts
In addition to acting as your companies IT department, we offer service contracts that can suit your business' needs.  Covering a wide array of services like:
Routine maintenance of workstations/servers
Network Management and Implementation (including custom Wireless solutions)
Network Security Management
Remote & Phone Support
Project Management
On-site break/fix service
Office 365 Exchange
New/Relocate Office Setup
and more.
For more information, feel free to contact us at (973) 398-0333 or email us at sales@gansmediaonline.com